Transactional

Email Service

Transactional email delivery that is scalable, reliable and easy to implement.

Email remains the most powerful form of customer communication in today's scenario. Communication by email still remains mission critical for business. If you run any mid/large organization, you have plenty of things in your mind like human resources, budgets, purchase, customers and deadlines.

But building and maintaining your own SMTP infrastructure can be resource intensive and costly. Let TBMS eliminate the cost and complexity of maintaining your own infrastructure so you can focus on your business and enhancing the relationships with your customers.

maintained, downtime is never certain, and come with untold daily restrictions on the number of emails you can send.  
These are often not configured to handle Email Traffic scalable to huge amount and poorly run or

personnel to make sure
the server is correctly setup and monitored.
Purchasing a dedicated server for sending email from a reliable company is costly investment.Additionally, you will need to hire in-house IT
Use TBMS and be assured that your emails will always reach their destinations, no matter what.You can focus on what you do best, and leave all the email handling to us. We're pros, and we can handle any issues related to outgoing email.
Live
Customer

Support

TBMS team of email experts are available live to answer your calls and solve any issues that may arise.

Support services include:
Phone, chat and email support
24×7 critical incident support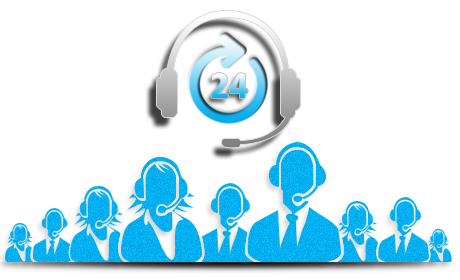 Highly Scalable
Email

Infrastructure

Remove the headache of scaling your email infrastructure.
The TBMS platform delivers millions of email messages every month with no additional hardware or software costs.
OUR
PARTNERS